Travel Time: Approximately 15-17 minutes from hotel to airport
We provide shuttle service to and from Calgary International Airport every 45 minutes starting at 4:00am to 1:00pm. (Call hotel for pickup during this period, see details below.) For Calgary airport shuttle service between 1:00pm and 4:00am, our front desk is happy to set-up your departure and pick-up time. The shuttle pick-up is located on the Arrivals level as follows:
Domestic Arrivals: Bay 16/17 | International Arrivals: Bay 37
If you need shuttle service from the airport (Including during scheduled period from 4am – 1pm), call the hotel directly at (403) 291-0107 and request a pick up. Please wait for your shuttle at the designated area. (Courtesy phones are available at the Information Booths located throughout the Domestic and International Terminals.)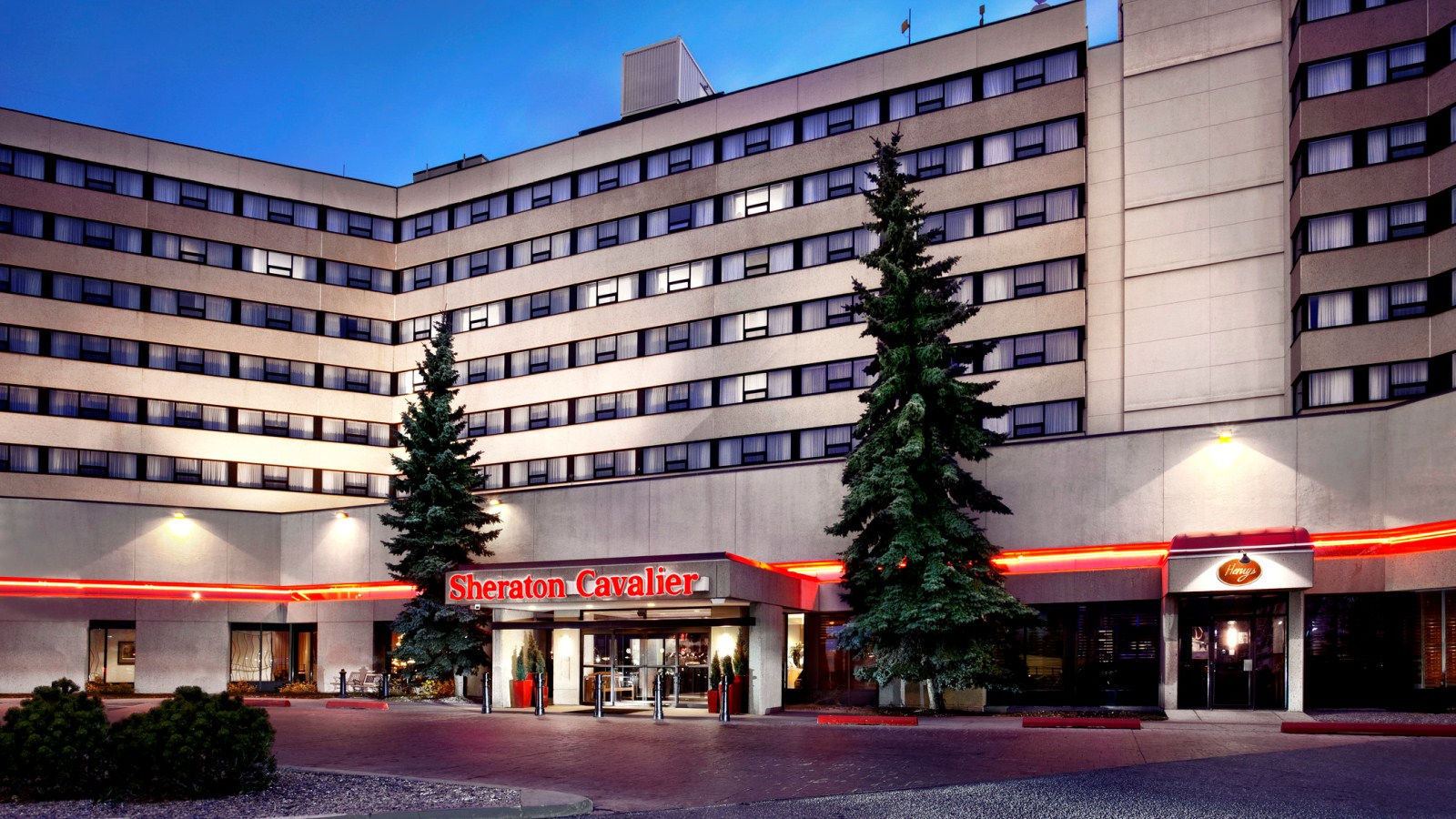 Shuttle Pick-Up Location:
The shuttle pick-up at Calgary International Airport is located on the Arrivals Level at Bays 16 & 17 for Domestic Arrivals and Bay 37 for International Arrivals.
Airport Pick Up:
We recommend calling the hotel at 403-291-0107 after you have picked up your luggage to arrange airport shuttle pick-up and proceed to Bays 16 & 17 (Domestic) or Bay 37 (International).
Departure Times:
4:00am, 4:45am, 5:30am, 6:25am, 7:00am, 7:45am, 8:30am, 9:15am, 10:00am, 10:45am, 11:30am, 12:15pm.