Carver's Steakhouse
The new Carver's Steakhouse is the modern evolution of the upscale Calgary steakhouse, progressive in every sense – cuisine, wine & mixology, stylish design. Experience our new, stylish décor, ambiance and energy, along with our great reputation for showcasing 'AAA' steaks, world-class wines, fine bourbons and impeccable service. (Carver's Steakhouse also features seafood, chicken and lamb dishes.) Learn More.
SPG® members earn 500 extra Starpoints® on dining Mondays through Thursdays when they spend $50 or more at Carver's Steakhouse.
MENUS: Dinner Menu,
HOURS: Tuesday to Saturday: 5:30 PM - 10:00 PM; closed Sundays and Mondays
RESERVATIONS: Make a reservation via carverssteakhouse.ca, by calling 403-250-6327 or via OpenTable. Reserve Now.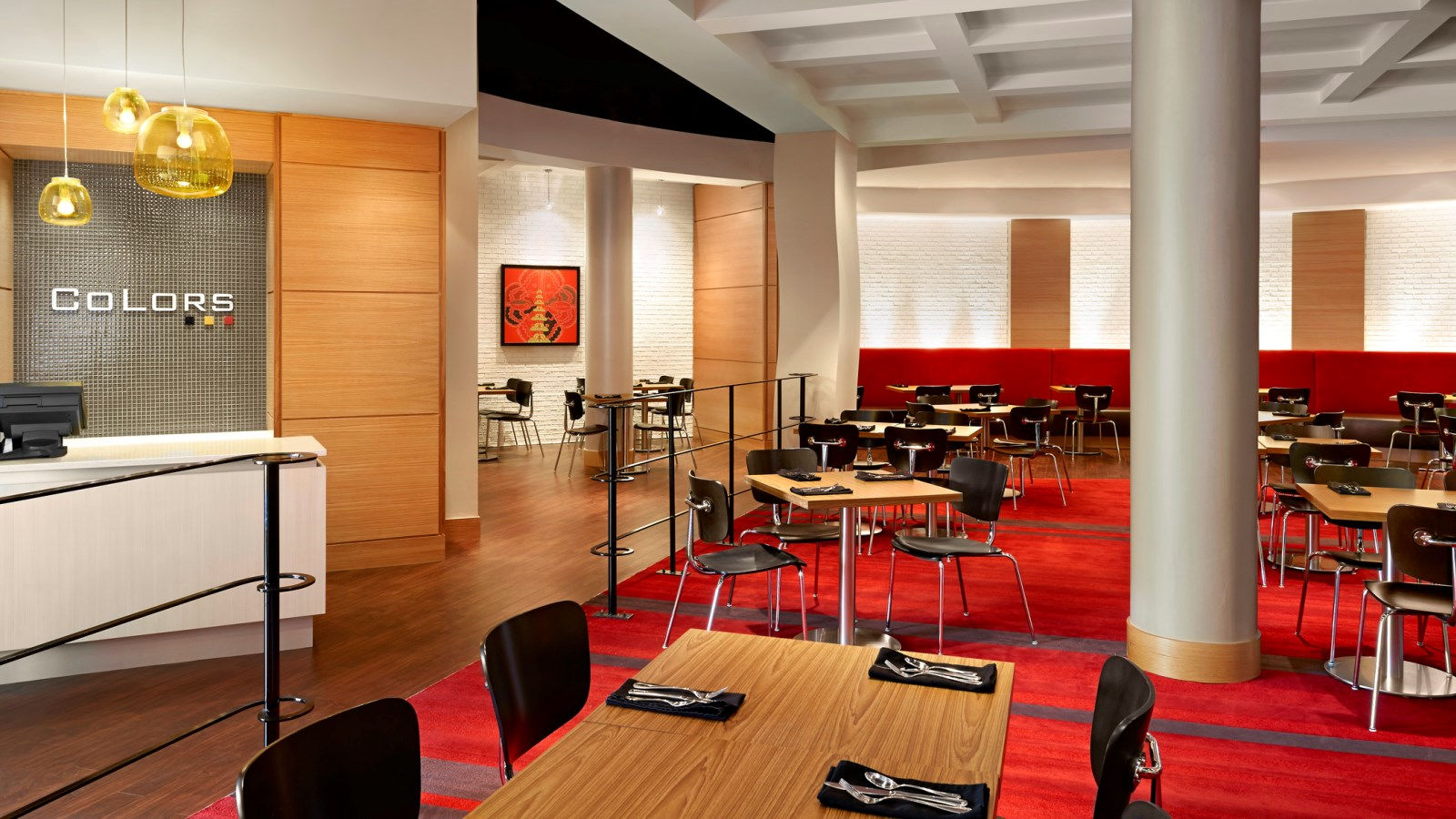 Colors Bistro
Colors Bistro is a refreshingly modern Calgary restaurant offering a tantalizing menu for all times and tastes. Enjoy our Colossal Pancake Bar on the weekends, or try our special feature for lunch. In the evening we offer a casual dining experience for our guests to connect and relax.
Breakfast Menu | Lunch and Dinner Menu
HOURS:
Monday: 6:30 AM - 2:00 PM and 5:00 PM -8:00 PM
Tuesday through Thursday: 6:30 AM - 2:00 PM
Friday and Saturday: 6:30 AM - 9:00 PM
Sunday: 6:30 AM - 2:00 PM and 5:00 PM -8:00 PM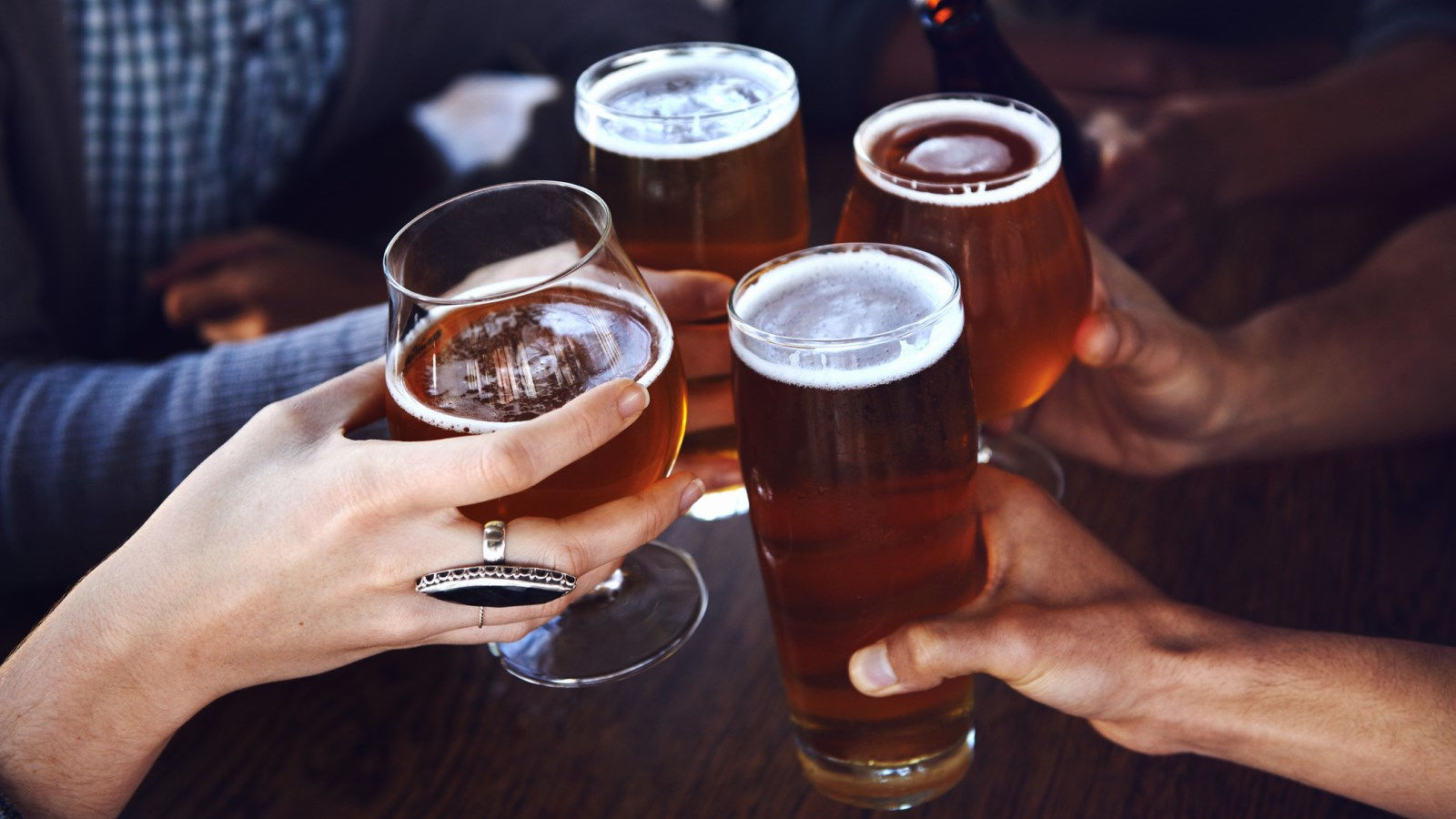 Henry's Pub
Henry's Pub offers a wide variety of micro-brews, spirits and activities, inviting you to have fun! Enjoy our satellite television playing popular music videos and sporting events.
Pub Menu

HOURS:
Monday through Friday: 11:00 AM - 12:30 AM
Saturday: 3:00 PM - 12:30 AM
Sunday: 3:00 PM - 10:00 PM
Lobby Lounge
Spend a quiet evening enjoying the relaxed atmosphere of the Lobby Lounge. Curl up in front of the fireplace or enjoy a sampling from our wide selection of fine ports. The Lobby Lounge offers a wonderful lounge menu for casual dining and features wireless Internet access.
HOURS: Monday to Saturday: 3:00 PM - 9:00 PM; closed Sundays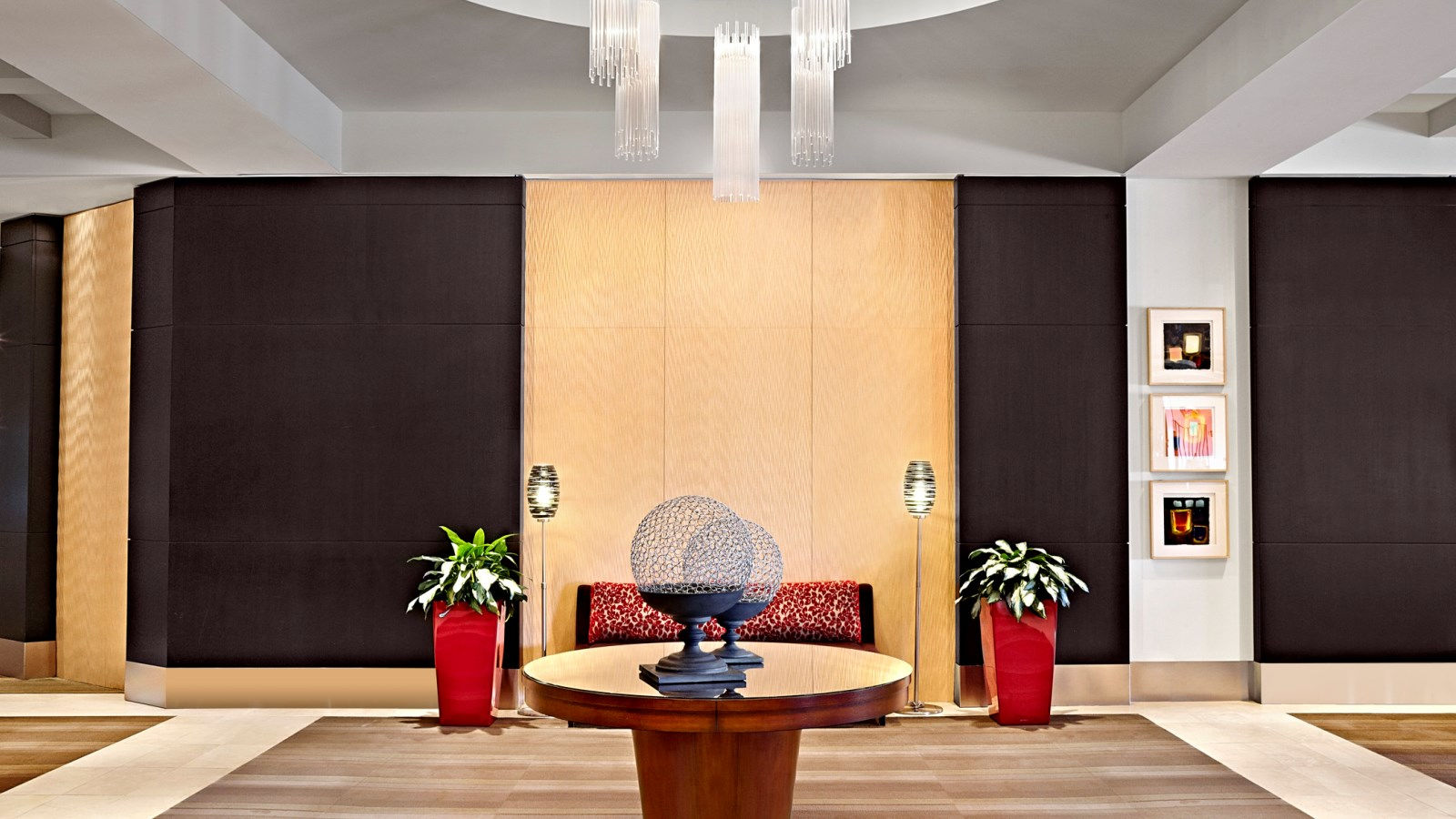 "Express Stop" Grab & Go
Stop for a Starbucks coffee to go along with cold choices or look for convenience items that you may have forgotten.
HOURS:
Daily: 6:30 AM - 1:00 PM and 4:00 PM - 11:00 PM