Take Advantage of the Many Things to Do in Calgary, Canada
Situated between the Calgary International Airport and downtown Calgary, The Sheraton Cavalier Calgary Hotel offers seamless access to all of the best things to do in the city. From visiting the Calgary Zoo to soaking in the view from Calgary Tower, view our list of things to do near our hotel below.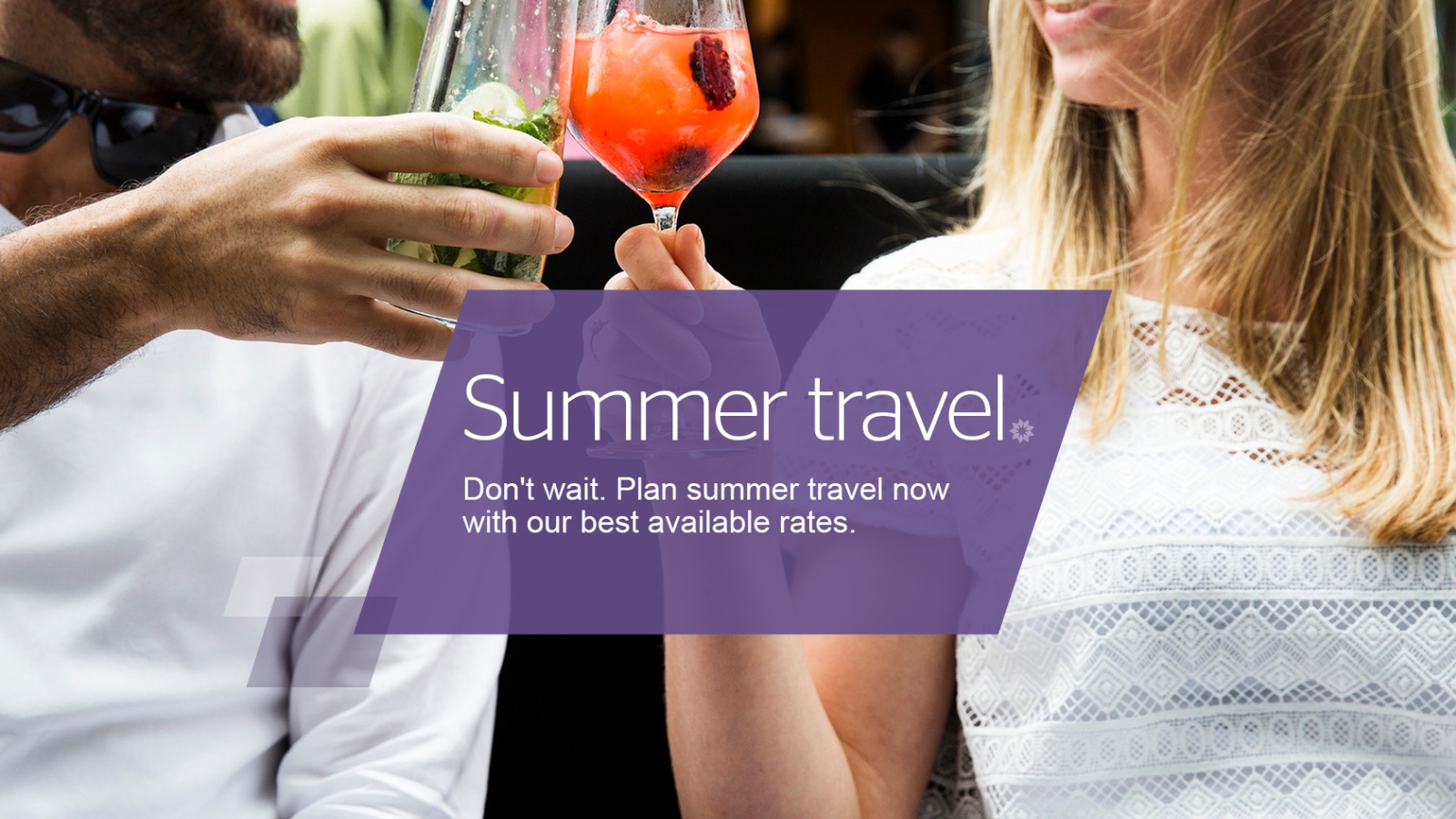 Calgary Zoo
1300 Zoo Road NE | (403) 232-9300
Bring the entire family along for an inspiring, educational visit to the Calgary Zoo. One of Canada's preeminent intuitions for animal care, research and conservation, the zoo is more than just a place to see animals. It is located near our hotel, less than a ten minute drive away.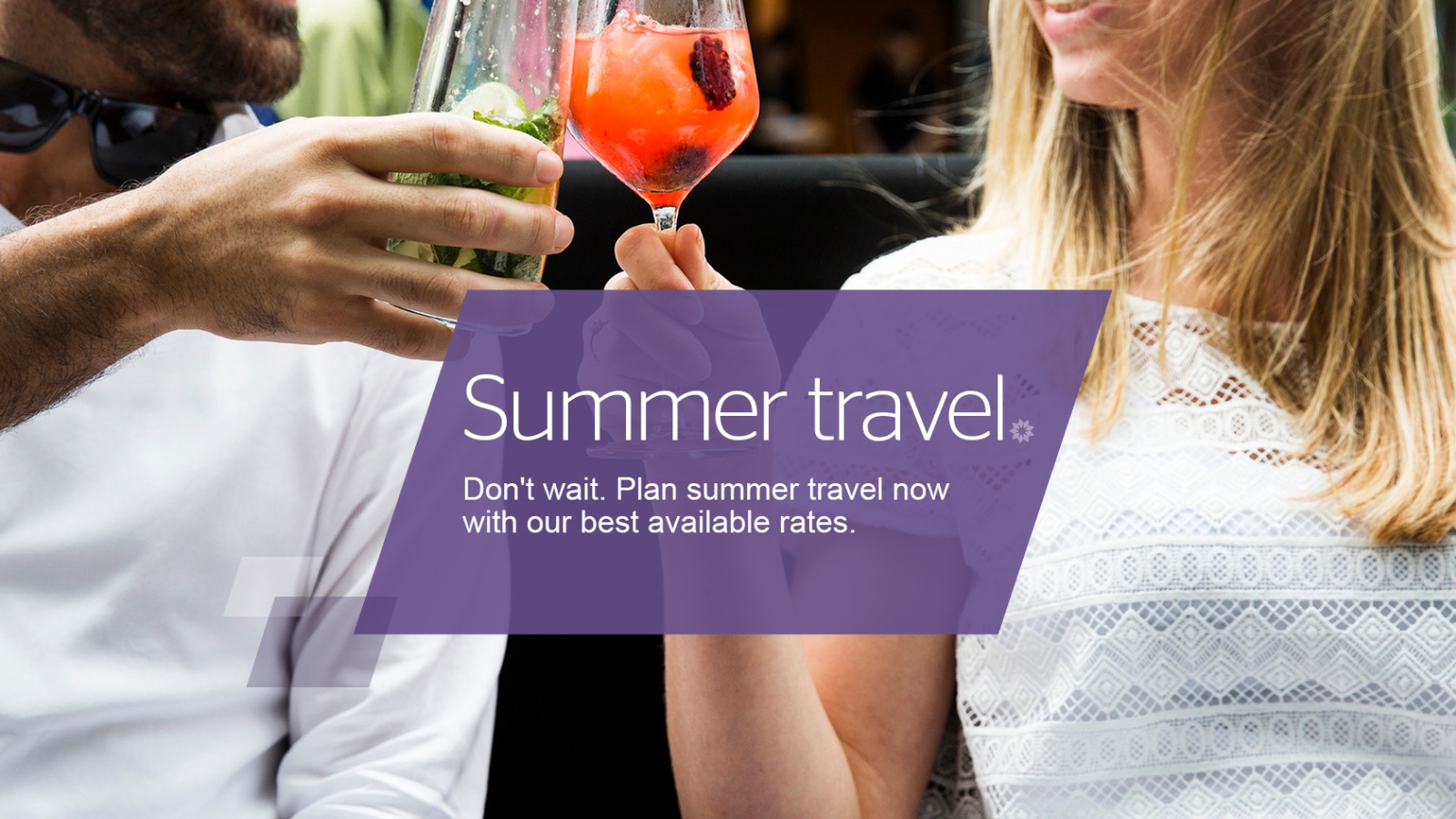 The Art Gallery of Calgary
117 8 Avenue SW | (403) 770-1350
The Art Gallery of Calgary is an internationally-recognized cultural institution offering a comprehensive collection of contemporary art. A must-do for art enthusiasts visiting Calgary, the gallery is currently open Tuesday through Sunday, 10:00am to 5:00pm.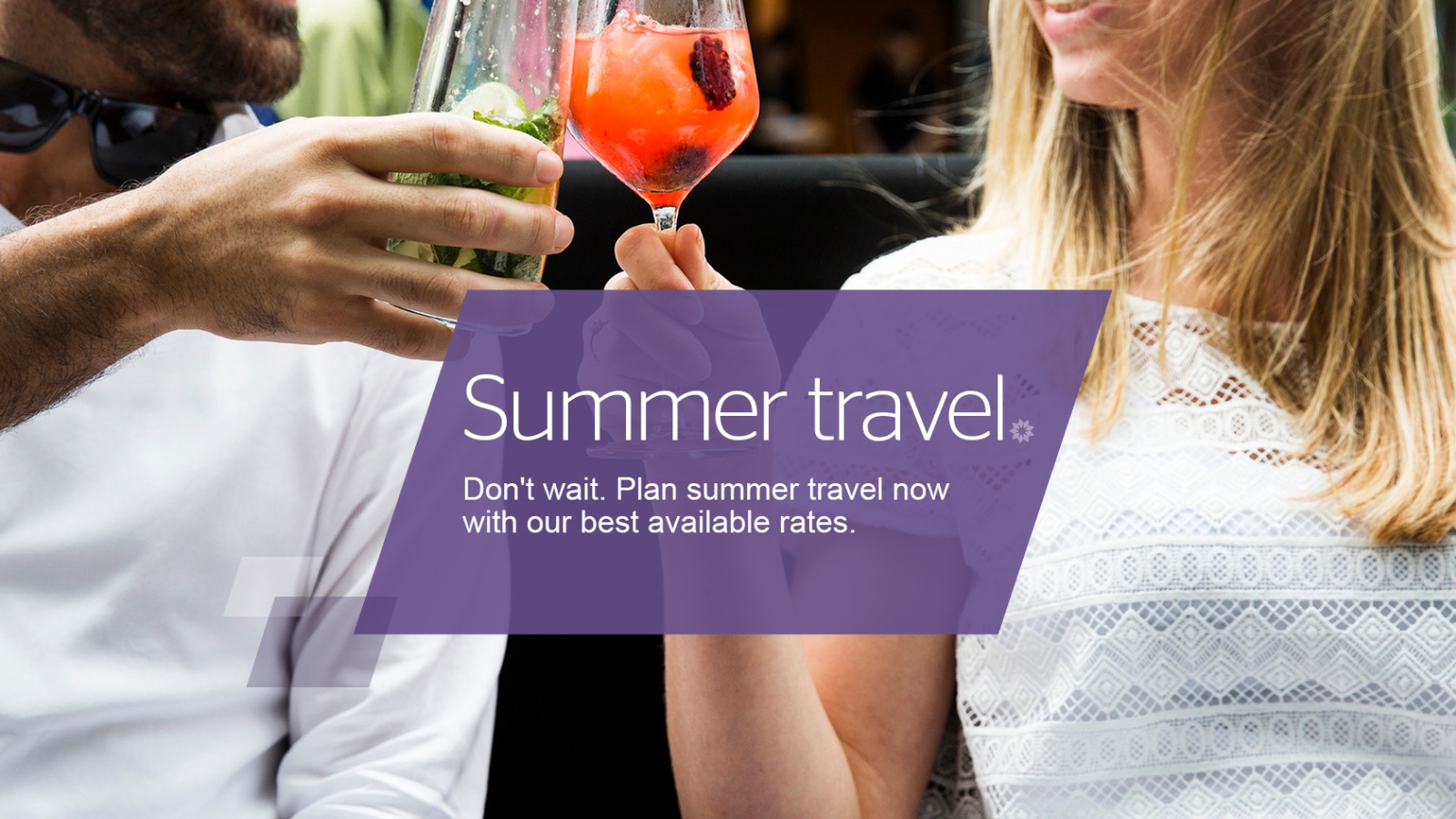 Calgary Tower
101 9th Avenue SW | (403) 266-7171
One of Calgary, Canada's most popular things to do, the Calgary Tower offers travelers a spectacular birds-eye look of the city. Soak in 360-degree views of Calgary and the Rocky Mountains while standing 191 meters above downtown. You can also enjoy a meal at either Ruth's Chris Steakhouse, located at the base of the Tower, or SKY 360, 155 meters from the base, where diners can enjoy a rotating view of Calgary.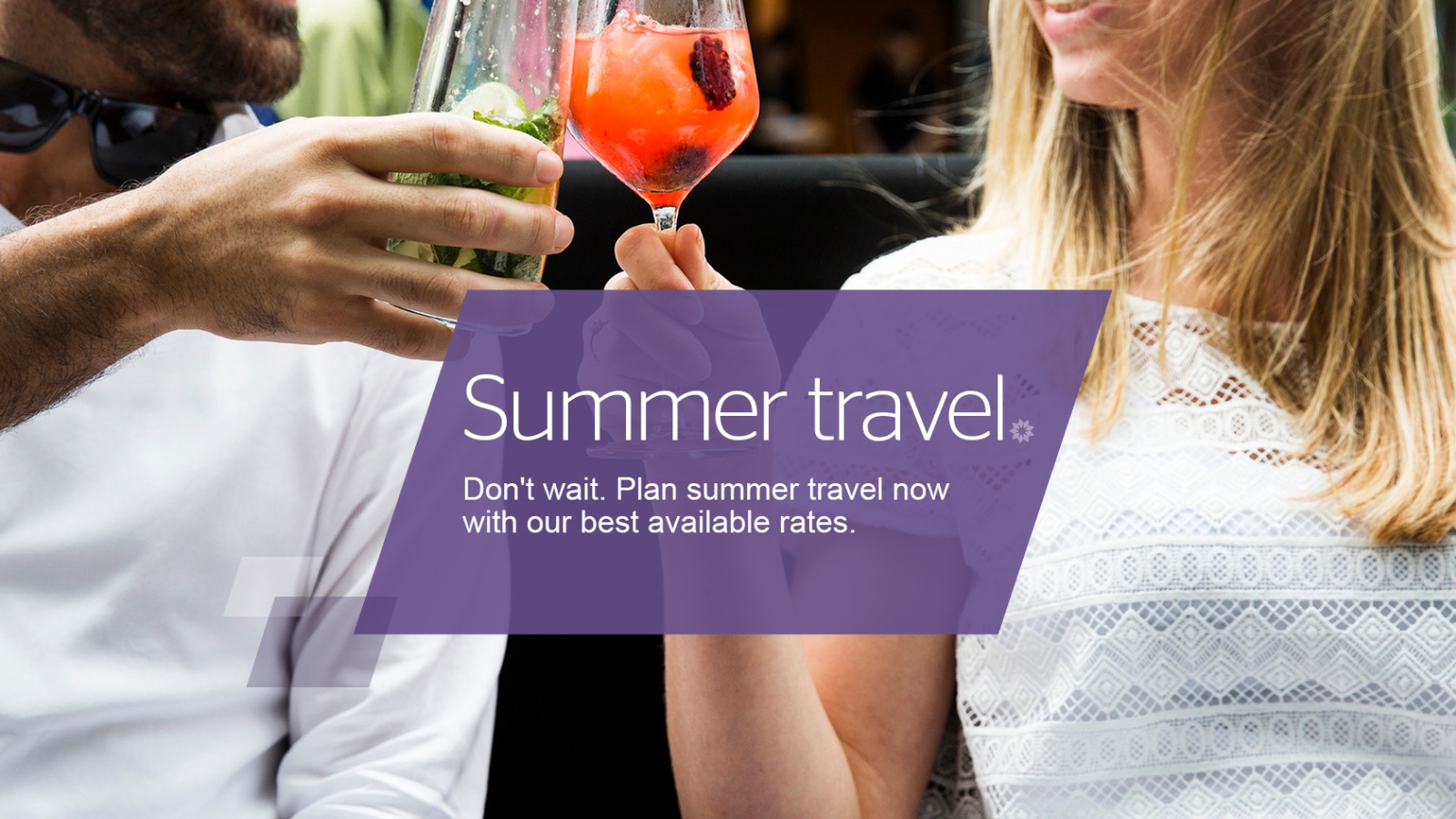 Prince's Island Park
698 Eau Claire Avenue SW | (403) 268-2489
Escape Calgary and take a visit to Prince's Island Park, an urban retreat offering a variety of pathways and hiking trails. A wonderful thing to do with the entire family, visitors are encouraged to take along picnics and spend the entire day.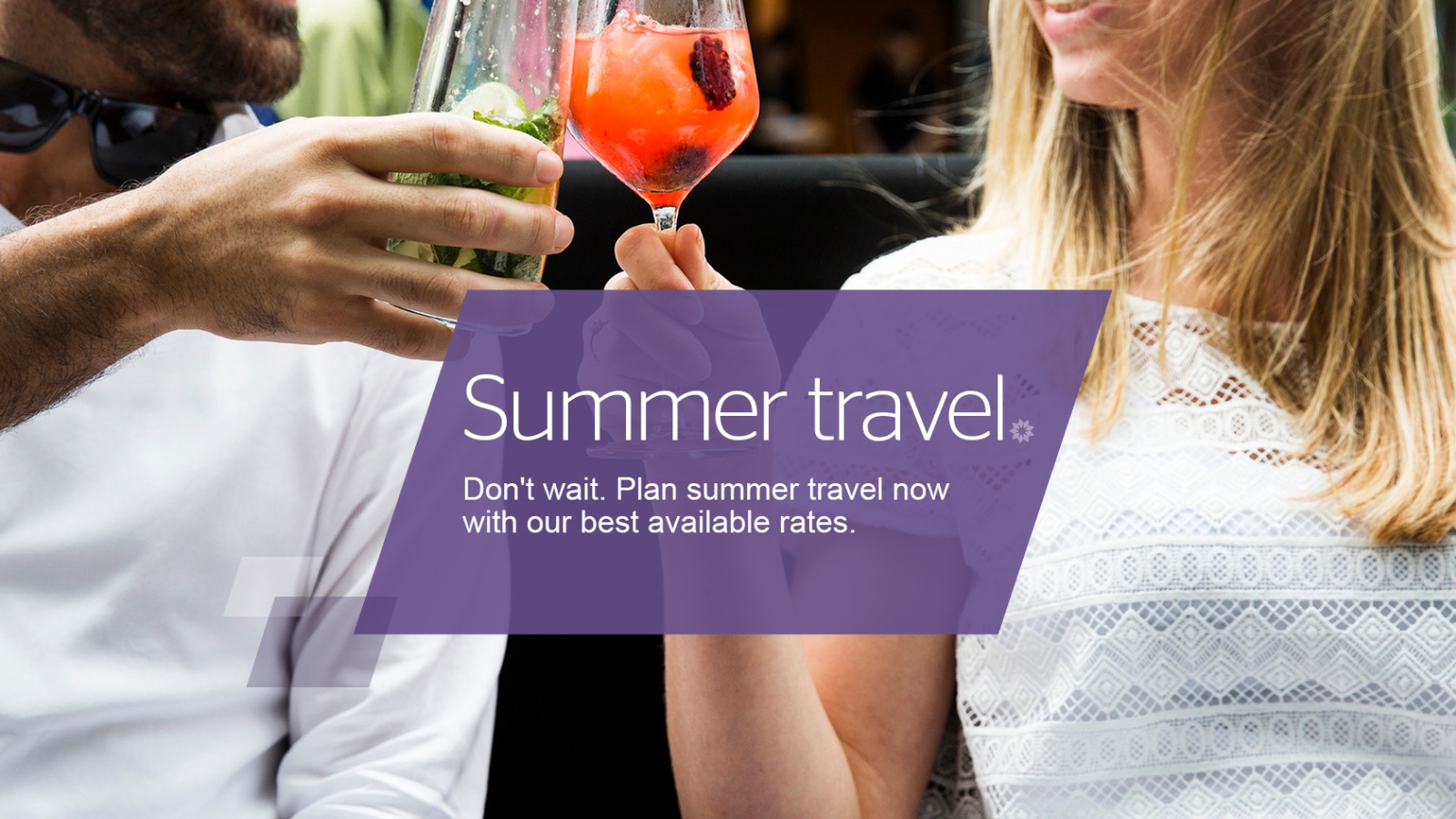 Eau Claire Market Mall
200 Barclay Parade SW | (403) 264-6450
Take time to wander the shops, cafés, restaurants and theatres of Calgary's Eau Claire Market Mall. Featuring pathways that wind through Prince's Island Park and along the river, guests can shop and dine while taking in some of Calgary's most notable landmarks. Eau Claire Market Mall is currently open daily with varying hours.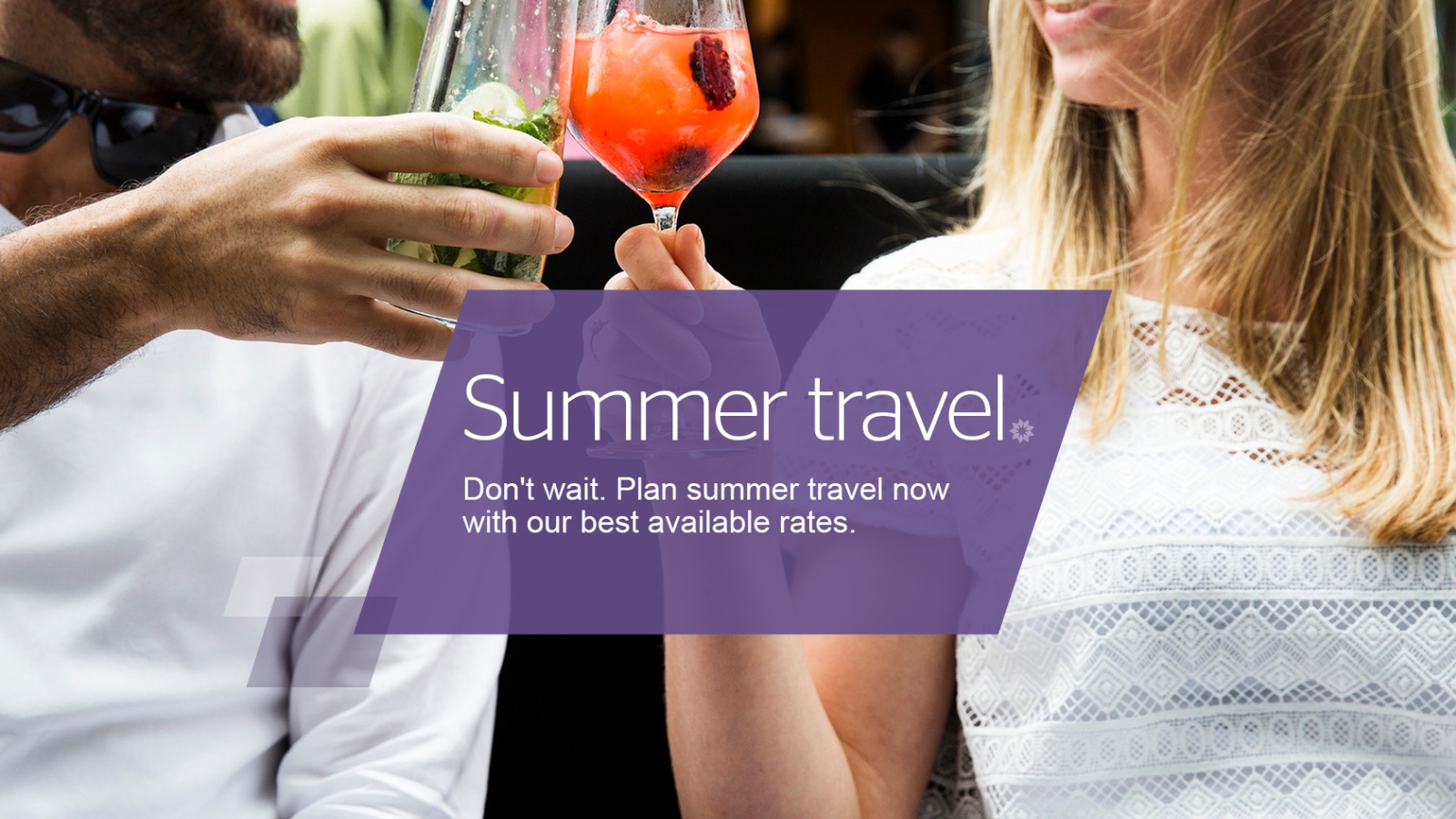 Calgary Stampede
1410 Olympic Way SE | (403) 261-0101
If you are visiting Calgary during the summer months, then you do not want to miss "The Greatest Outdoor Show on Earth" at the Calgary Stampede every July! With one of the world's largest rodeos, a full fair, a parade, concert series, wagon racing competition and variety of educational exhibitions, there is something for everyone.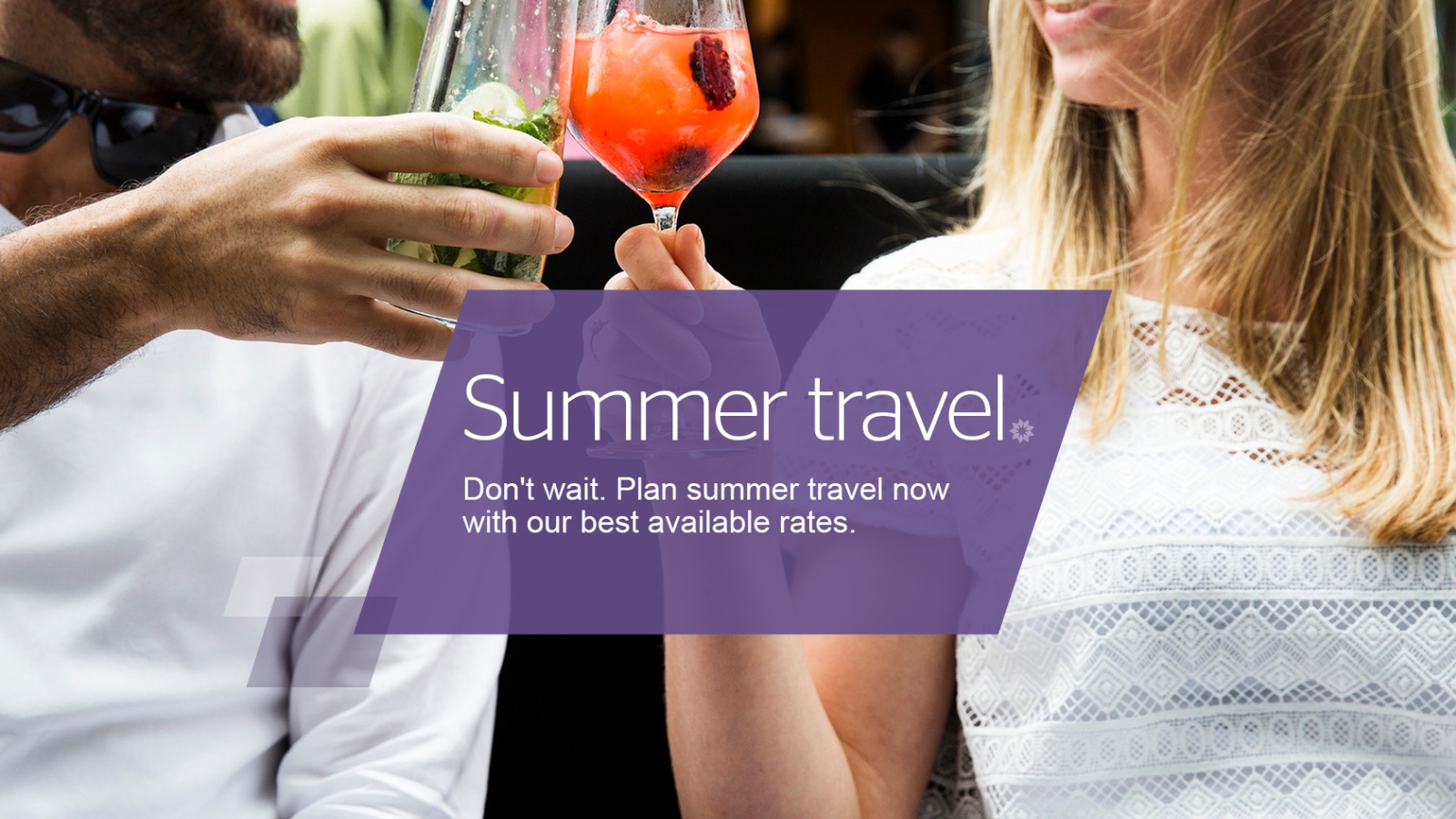 Scotiabank Saddledome
555 Saddledome Rise SE | (403) 777-4646
Visit the PenGrowth Saddledome, home to the NHL's Calgary Flames, the WHL's Calgary Hitmen, and the NLL's Calgary Roughnecks. This magnificent indoor arena has played host to the 1988 Olympic Winter Games, as well as a number of today's chart topping musicians, large rodeos, ice shows, circuses, and conventions.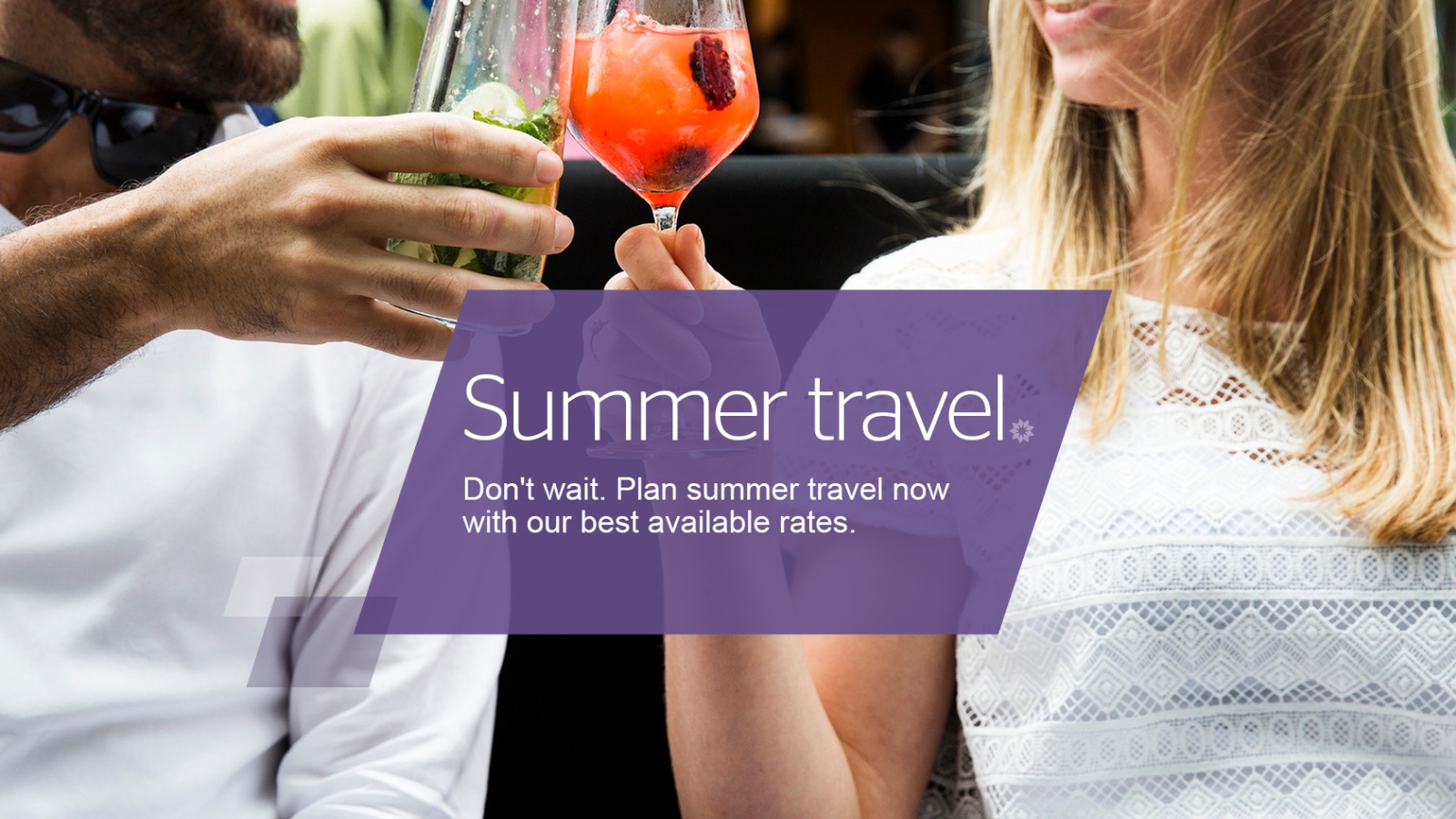 Canada Olympic Park/Hall of Fame
88 Canada Olympic Road SW | (403) 247-5452
Located 15 minutes from downtown Calgary, Canada Olympic Park was the premiere site for the 1988 Olympic Winter Games. While it continues to function as a multi-purpose training facility for professional high performance athletes, the park is open to the general public year-round. If you aren't skiing or snowboarding down the slopes, explore Canada's Sports Hall of Fame located at Canada Olympic Park. The Hall of Fame is currently open Tuesday through Sunday, 10:00am to 5:00pm. And 7 days a week during July and August.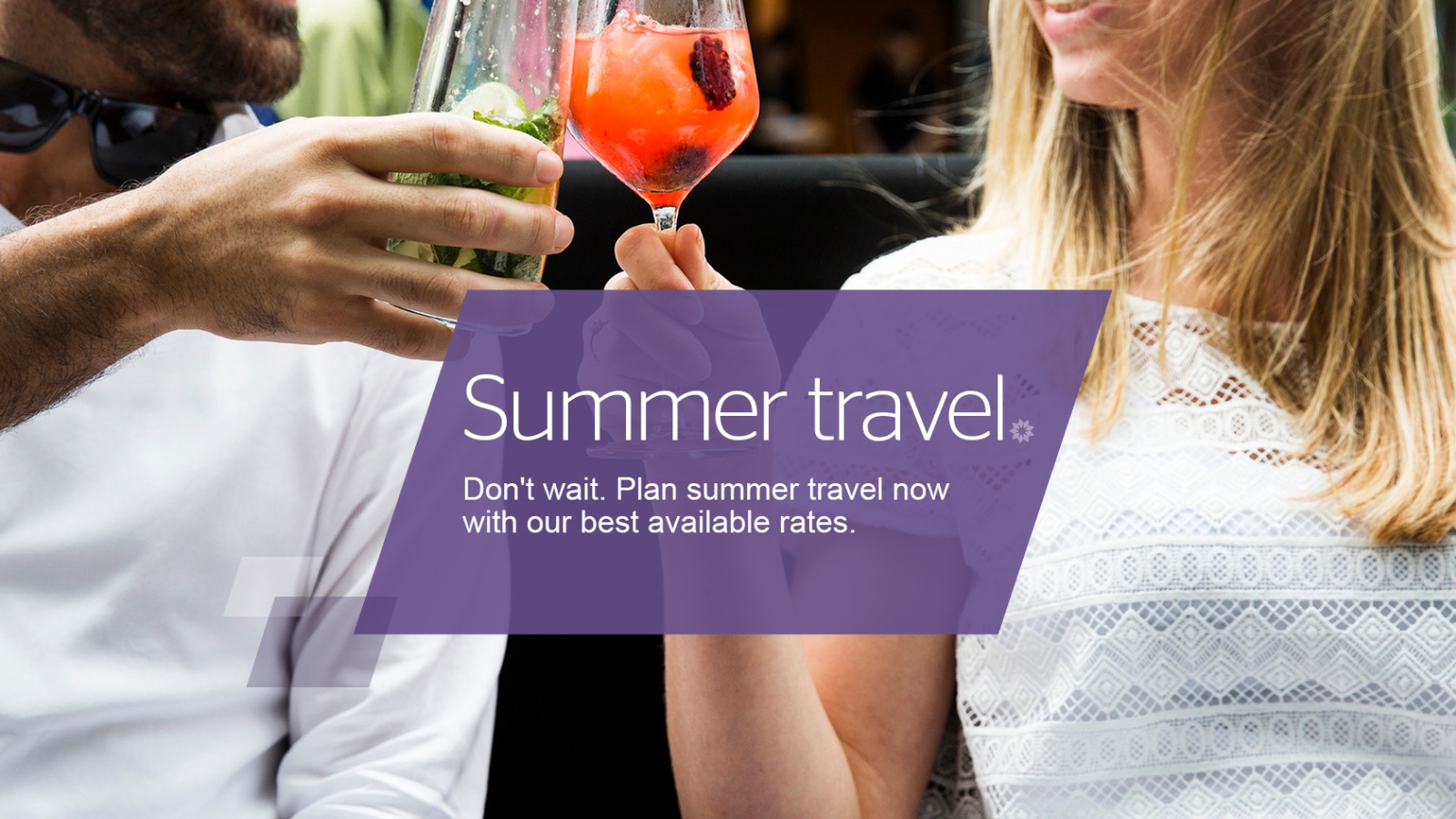 CrossIron Mills
261055 CrossIron Blvd | (403) 984-6800
Offering a combination of large outlet stores and premium brand retailers, you can find anything you need at CrossIron Mills. This large indoor mall, located just north of Calgary, is divided into "neighbourhoods" that reflect Alberta such as: Fashion, Ranch, Resources, Fossils, Sports, and Entertainment.
Shop and save during your next stay with our seasonal shopping package.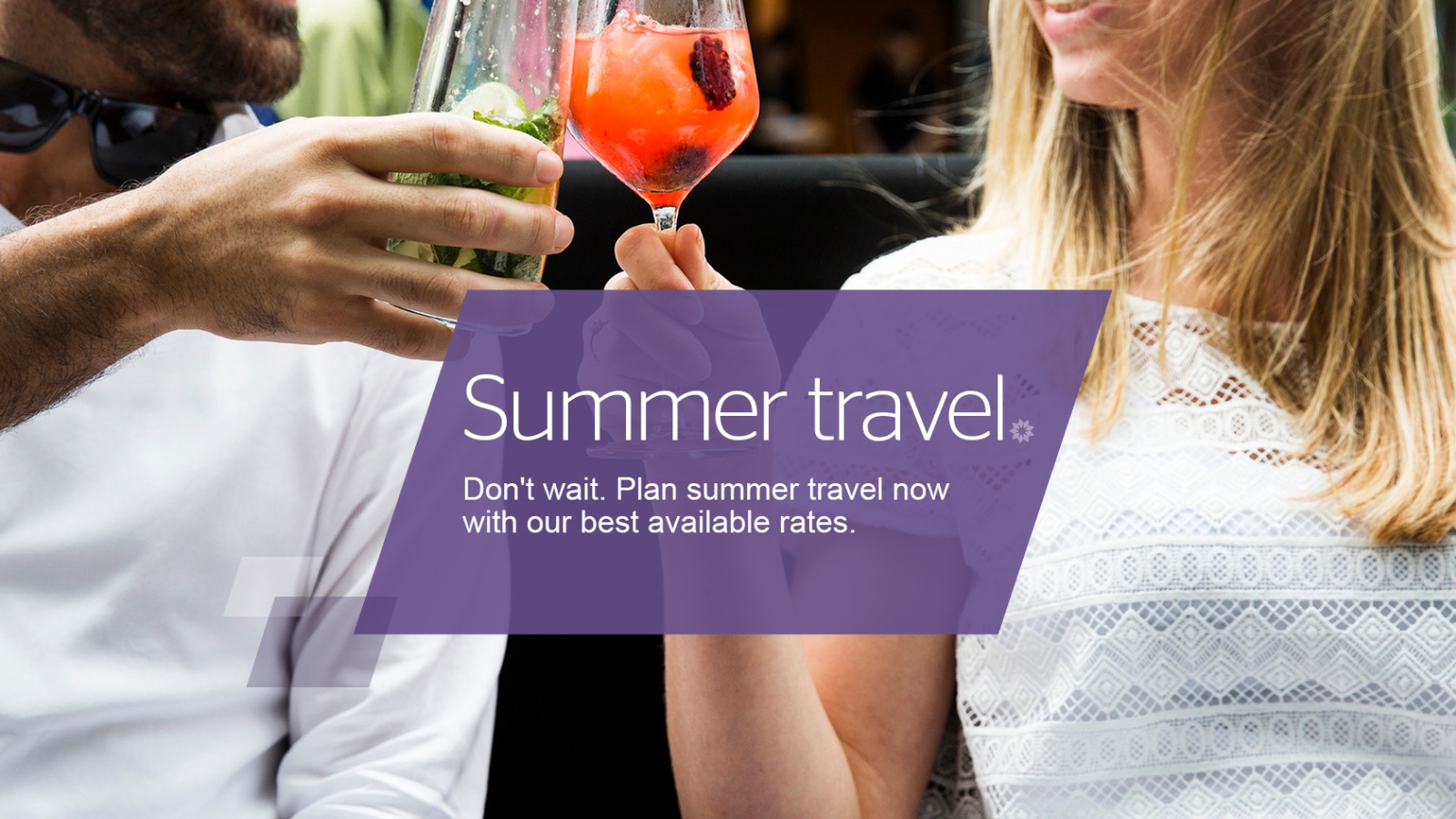 Calaway Park
245033 Range Road 33 | (403) 240-3824
With exciting rides, exhilarating entertainment, and delicious treats, Calaway Park is the perfect thing to do in Calgary. As Western Canada's largest outdoor family amusement park, Calaway Park has been entertaining visitors for over three decades. Open from 10:00 AM to 7:00 PM daily, until September 2, Calaway Park will have limited hours throughout the rest of the season.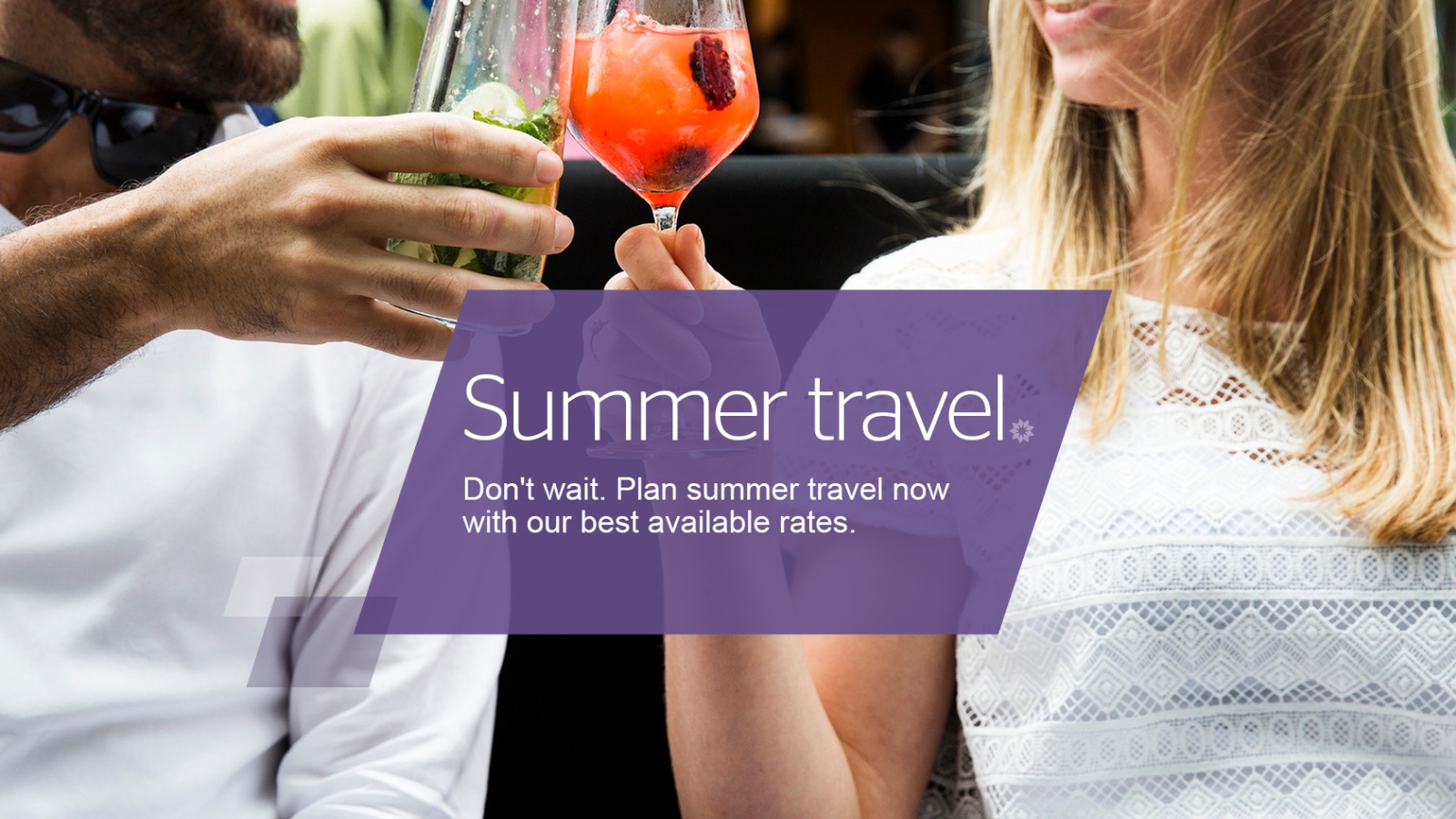 Glenbow Museum
130 9th Avenue SE | (403)-268-4100
Located in the center of Calgary's Cultural district, the Glenbow Museum houses the largest art collection in Western Canada. Taking a unique approach to how people experience art and culture, this not-for-profit, non-government organization hosts some of the World's best travelling exhibitions throughout the year. The Glenbow's stunning permanent collections allow guests to experience not only Western Canadian history, but also travel throughout the World in a single day! There is something for everyone to enjoy at the Glenbow Museum.
Nearby Local Attractions
How To Get Here
Unable to find directions, please try again.